WELCOME TO MILES CONSTRUCTION
Miles Construction is a commercial builder with an extensive portfolio in a variety of building types including Medical, Dental, Retail, Financial, Restaurants and Industrial. Our commitment to detail, planning and communication helps to bridge the construction gap, allowing our clients to succeed in their business. Our construction team is ready to work step by step on your project. Contact us today to learn more.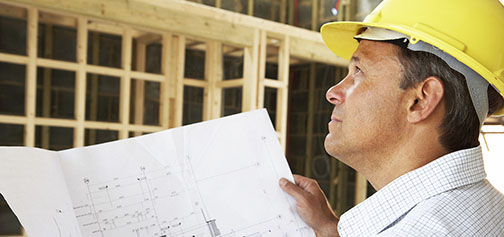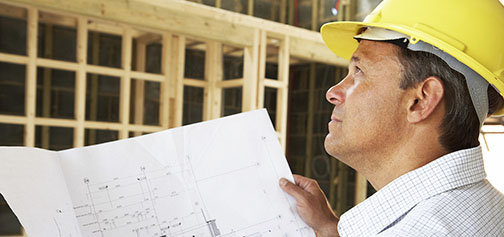 Miles Construction Group
6857 Shiloh Road East
Alpharetta, GA 30005
Phone: (404) 800-1977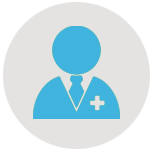 "Simply put, Miles Construction Group did an absolutely superb job not only from a cost standpoint, but a management standpoint as well. These guys are professionals who know what they're doing, know how to get it done right, and know how to complete the job on time, with minimal hassle. My renovation actually came in well under budget."
"Miles Construction Group delivers what they promise – time, quality and budget. It's a pleasure working with this professional team who I know I can trust down to all the details. No babysitting, no excuses, no surprises! I highly recommend them to anyone looking for a quality turnkey solution."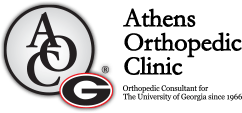 "Miles Construction built out our Snellville Georgia property which was a $680,000.00 project. Our Snellville property consists of two X-ray rooms and one MRI room along with many exam rooms, nurse's stations and offices. The Snellville facility is approximately 6000 square feet. Miles Construction did a very good job of meeting our deadline and stayed within budget. The owner, Miles England was involved at every turn. We recommend Miles Construction and would use them again."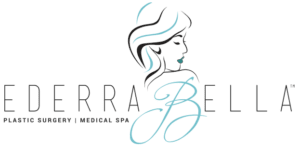 "Miles Construction Group did the build out of my plastic surgery office. The quality of work was outstanding. Miles is very professional and reliable. I highly recommend him and will use him again for any future projects."

The Conyers-Rockdale Chamber of Commerce has certainly been fortunate in having selected Miles Construction Group for the build-out of the structure at 936 Green Street as our new home. Our experience was a very pleasant one from beginning to end. The quality of the work performed was outstanding, and the result will be a silent testament to your organization for generations.
"I love working with honest people who take responsibility. On my addition and renovation there was unforeseen problem that surfaced during construction. Rather than coming to me for more money to cover the error, they simply told me what had happened and ate the expense. That type of honesty earns my business."
"Miles Construction Group's personal approach truly creates a Win-Win vs. the traditional adversarial relationship we suffered with other GC's. Their professionalism, knowledge, and attention to detail released us from all our fears."
"Miles is an excellent contractor and gets things done when others seem to do nothing. He is in a hurry for your needs and will get the job done quickly and professionally. I highly recommend Miles Construction Group for your building and remodeling needs."